JOIN US FOR A FREE WEBINAR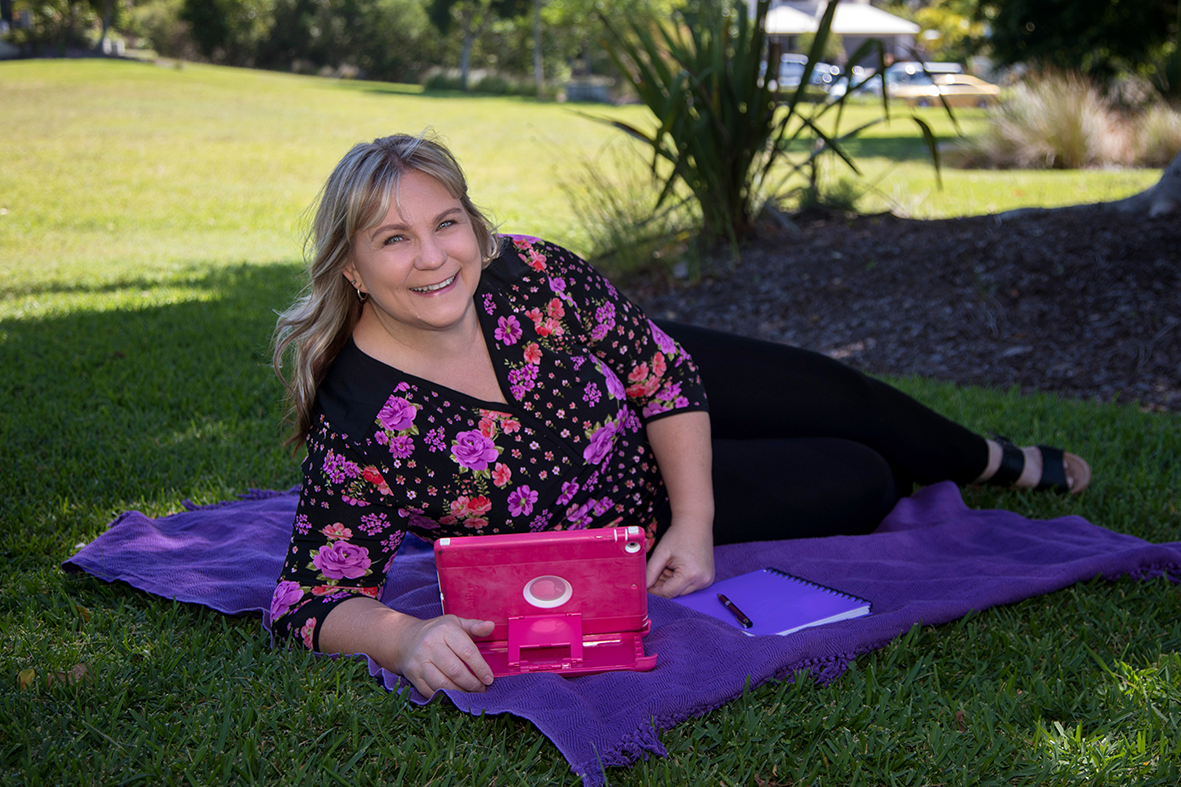 Powerhouse Angels Movement is a group of amazing women who are changing the health of others. We have a proven business model to empower mums to work from home and change their health at the same time, while helping others on the same journey. 
I am looking for awesome ladies that are looking for a better lifestyle.
Women who are independent, driven and are looking to make a difference, create the lifestyle YOU want so you can do more and have more choices.
You can never dream to big! Flexible hours, Be your own Boss, Inspire Others!
Who doesn't Love to Look Good, Feel Good, Make Money & Have Fun!!!
Full training provided and you will be welcomed into the fastest growing team in Australia!
Exciting opportunity for women with a passion!!!
REGISTER FOR THE ONLINE EVENT
Is about empowering other women to stay at home and support  other Mums Worldwide!!!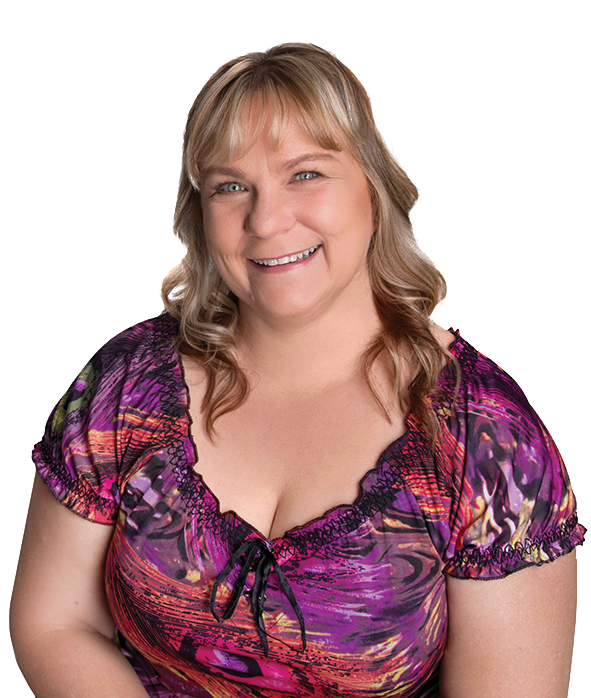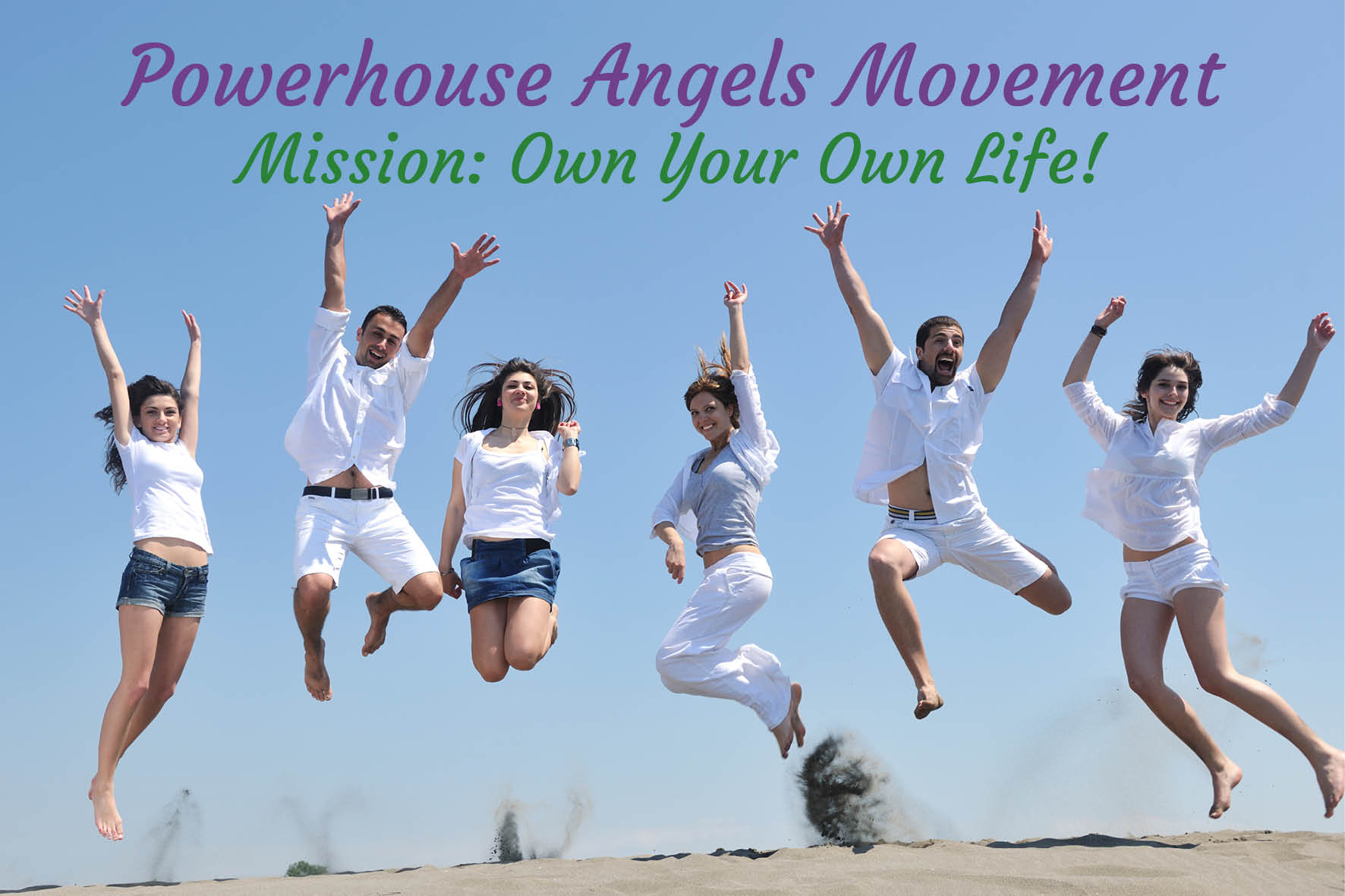 It's lovely to meet you…
Are you lost, like I was, and looking for an opportunity to change your life?
Are you looking to make an impact in your life and someone else's life? Well you have come to the right place!
For 21 years I worked in the Government and I only moved up 1 level. I have been working from home for 10 years doing website and graphic design. Even in this industry, it is not consistent and I wanted more…
But now I have found it –
I heard about this business a couple of years ago and thought no it's juice and I am the fussiest person in the world, not as bad as some but to me I am fussy – don't like juicing – BUT then I was chatting with an amazing friend which explained about the opportunity and the products and it just resonated with me and blew my mind on how it can not only change my life but others as well. The stories blew me away in how something so simple has effected peoples lives – listening to the stories and successes really made an impact on me.
It's not rocket science when you can put whole food nutrition in your body every single day and you start to realise what it can do for your own health. I feel amazingly fantastic, feel healthier, have more energy, boosted my immune system, amazing hair skin & nails, I even eat a lot healthier thanks to these amazing products and best of all I am medication FREE (no more sinus, asthma, acne, no more thyroid or cholesterol tablets and much more).
My Why: I want to make something of myself and my family, build my self-esteem and fulfil my dreams of traveling around Australia and the World and go cruising. With this opportunity, I can work from wherever I want, I can travel and get paid. My visions is to build a team of people that are passionate about creating their own dreams and changing their health and inspiring others to do the same.
There are so many incentives, lots of training and support from uplines, sidelines and across the country, all helping to spread the word and change people's lives. I have been in the marketing industry before, trying different companies, but this is the best I have been in, the support is amazing no matter where you are at, this is what convinced me to choose this business opportunity.
If something above resonates with you, please register for our Free Event, what have you got to loose, watch one of our events and make your own decision. I would love to hear from you and link arms with as many people as possible.
In summary:
💜 My vision is the help women, empower women to be who they want to be.
💜 My passion is about helping families change their health.
💜 My mission is to change people's health one family at a time and empower women to take back their own power.
💜 Network marketing is the future and I am here to help YOU.
In this online free event our community will share:
💜 Our mission and vision
💜 What we do and how we do it
💜 Learn how we get paid
💜 Learn how to work around our busy lives
💜 Learn how to create a laptop lifestyle
💜 Learn how we help families with their health
💜 Learn how our mission can help you create more for your family
💜 Learn how you will receive private mentoring
💜 Learn how you will receive your own website and virtual office
💜 You will get online training wherever you are in the world
💜 Learn how you get ALL THIS for $165 AUD or $172.50 NZD
REGISTER FOR THE ONLINE EVENT